Mastery and Codex explained better.
Honestly I was getting the Perception system and the Mastery system confused, so in search I found this newer video.

Seems Bazgrim did it again,
On May 11th he made another video explaining the Mastery system better than Joppa. It's not that Joppa is bad but he gives too many unneeded details and goes off on tangents (boring). After this video and many others I subscribed to his channel. "I'll use it for all things Pantheon". Some things seem lacking from Visionary Realms… They somehow need better Public Relations. Bazgrims explanations, videos and enthusiasm always gives me more hope and excitement for the game.
Anyway watch this: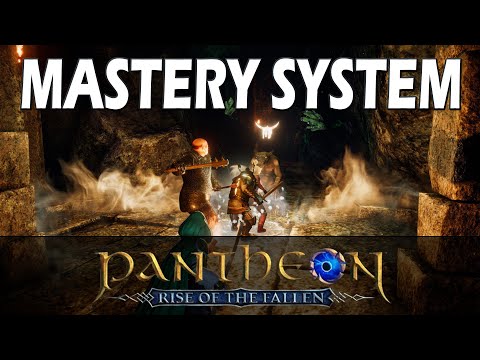 Post edited by delete5230 on