Fresh new trailer and Holy Kane, does it look amazing!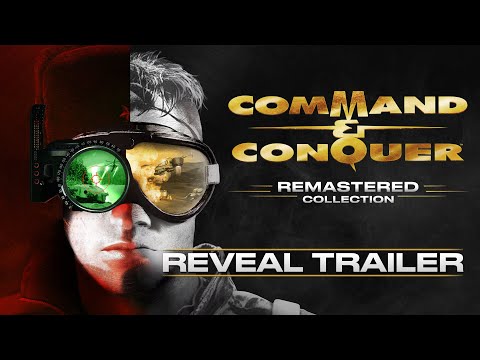 Let's hope that EA has been following the W3 Reforged debacle very closely and took good lessons.
The game is being developed by Petroglyph Games - the studio was created by ex-Westwood devs when EA took over. Also, Frank Klepacki is back and so the best soundtrack in gaming will get the attention it deserves!
Welcome back, commander!