Gamers are ditching Radeon graphics cards over driver issues (Specifically Navi)
Black screens and flickering. The more things change the more they stay the same....
https://www.extremetech.com/extreme/306175-amd-is-investigating-black-screen-driver-issues-on-radeon-cards
Now coming to the issues, the first and most prominent bug which users have been experiencing since August 2019 is the black screen issue. AMD has yet to isolate the issue since it's known to occur randomly. Most users have reported a black screen to occur while playing gamers or during driver installation. The first issue could arise due to a driver crash which doesn't reboot the PC but to fix it, you'd have to do it regardless. The second issue occurs due to a buggy driver installation which means that users have to clean all existing entries of the driver install using a utility such as
DDU (Display Driver Uninstaller)
, try to reinstall the drivers again and hope that this time it doesn't lead to a black screen.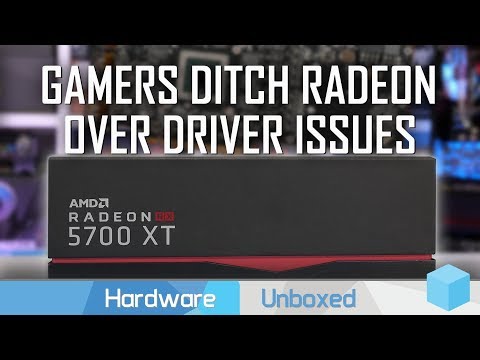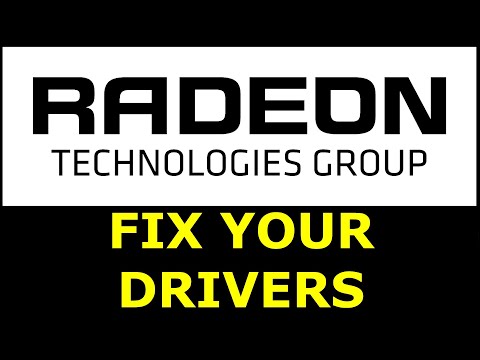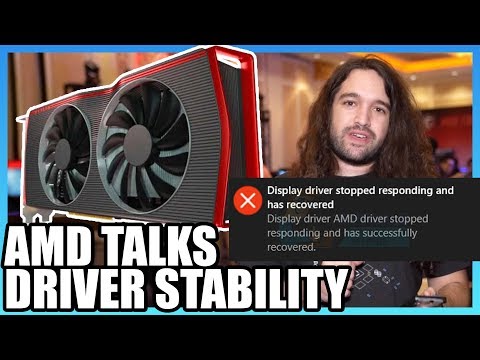 https://www.youtube.com/channel/UCI8iQa1hv7oV_Z8D35vVuSg/community
Shame