Storming For Stargate Revival 25.1 - 26.1 & After.
Watch this video about
Stargate's Revival Plans
: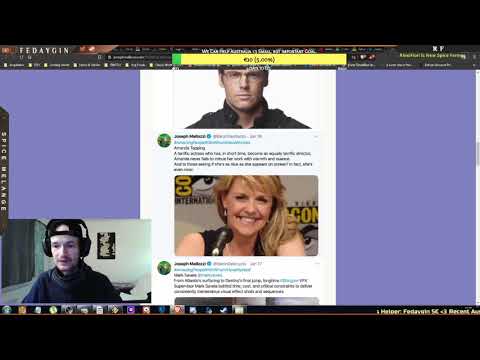 More details below at Description
area
Includes things like important links & first 2x being one of those. New & Old Gate Worlds are Waiting for SG-1 & Other Squads.
We Gaters can make huge meaningful impact
finally after all these Years. I join this campaign mostly for
Richard Dean Anderson
. It's explained on the video. #GatersUnited
"Recycle, Reduce Single Plastic Use & Use Fabric Groceries Bag"
Good ol Arcade Games & more inc. later. Gather enough Tokens to buy autom. miners. Games have 6x levels & increase mining powah as go up. 1k Satoshi Coins through: https://bit.ly/CryptoFunGame Enjoy.