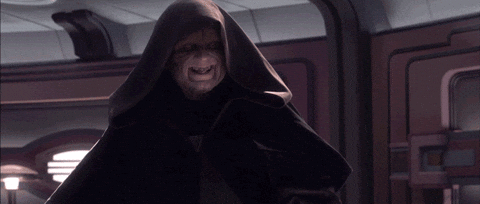 What's currently the easiest method to get the Emperor Achievement?
I have a few achievements outstanding and this one is probably the hardest to get, as I will never be invited to a super secret pvp guild. I have no plans to hold on to being "Emperor", just want the check in the box.
Come home, North Man.

Rolling for Spicy.