Before there were video games, there was pinball
To me, pinball games were the true precursors to modern video games. I used to love playing them. My grandfather worked at a store that sold and repaired pinball machines, so I could go there in the morning and play all day.
You can also trace some parallels to evolutions in gaming. Over the years, pinball games got faster and faster, with more and more lights and sounds, where players needed to aim more carefully and interact more.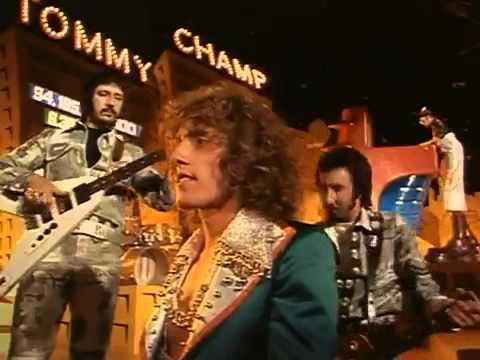 EQ1, EQ2, SWG, SWTOR, GW, GW2 CoH, CoV, FFXI, WoW, CO, War,TSW and a slew of free trials and beta tests