Astellia – Massive interview with Barunson E&A on upcoming western server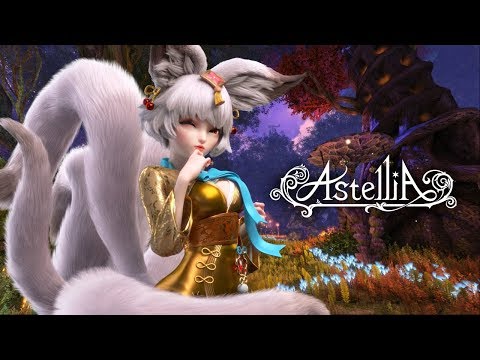 Some good information in this interview about Astellia.
https://mmoculture.com/2019/02/astellia-massive-interview-with-barunson-ea-on-upcoming-western-server/
This one was probaly the best news from the Q / A.
Q: There are many MMORPG players who would prefer each class having both genders. Is this available in Astellia?
A: Currently the KR Build is fully gender-locked, but based on input from the community we are working to make both genders available for each class. We currently plan to have 2 classes un-gender locked by launch with the others following until all classes have equal options. For classes that are unlocked after launch, we will make sure players can change their characters one time for free.