I've totally re-written the Archeage 101 series.
For those of you who prefer text, you can see the text guide at
https://www.paradoxgaming.net/aa101
Each of these videos will be a stand-alone, but they will work hand in hand with the text based guide. Just using Howard Gardner multiple modes of intelligence for the presentation method.
The first episode is really just the introduction video for the series. It does talk about who to blame for what.
XL - bugs, glitches, gameplay, class balance, weapon/armor balance anything to do with the game
Gamigo - service tickets, server quality, translation, patron time issues, server crashes, lost items, etc.
Also provide some other source material for the players: Archeage Codex, Archeage Gear Calculator and Omnom (although I'm sure everyone has heard of Omnom by now).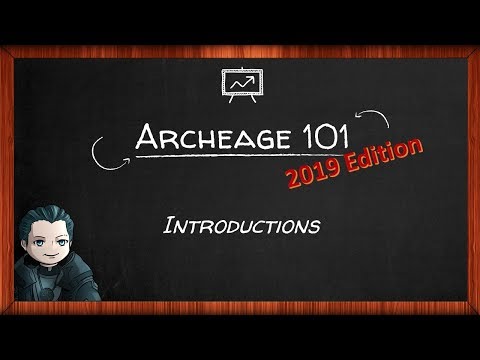 Jahlon The Legendary Clicker
Founder of the Paradox Gaming Network
Paradox Gaming Network
Paradox YouTube Channel