Skyrim co-op mod getting close to beta.
https://www.reddit.com/r/SkyrimTogether/comments/aeur8e/closed_beta_announcement/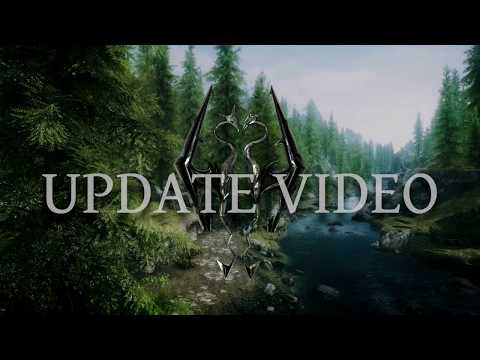 https://www.ibtimes.com/bethesda-blocks-skyrim-together-mods-steam-release-2613657
Bethsesda shut them down in November saying its ok to develop the mod but they couldnt publish it on Steam.
"The news that Bethesda blocked the Steam release of "Skyrim Together" emerged on the
Skyrim subreddit
this weekend. One thread shared what the developers announced online, saying: "Some news guys, we have been in discussions with Bethesda and while they are fine with us releasing the mod they weren't with us publishing the mod on Steam and we relied heavily on the Steam APIs for party and lobby systems."
"Though the announcement was definitely a bummer to excited fans, the makers of the mod assured everyone that the game would still be released. However, the fact that they relied heavily on Steam APIs would mean that the release would be pushed back. "It will push back the dev a bit while we figure out a way to make our own party and lobby systems. It might sound like a trivial task but we expect thousands of concurrent players meaning we need something that scales well and that's a complicated story." "