Epic Games server downtime to make BIG Changes
According to the official announcement, the developers are bringing quite a lot of feature to Fortnite with its newest update which not only include the removal of the newly introduced glider re-deploy system but also a ton of new features. This includes a brand new LTM mode which sets two teams against each other but with a twist. The two teams have a total of 5 minutes to build a base, after which the barrier will end and the first team to take out the enemy base wins. For more details on this check out the trailer below: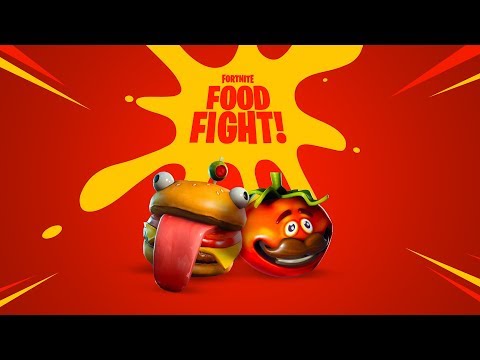 Furthermore, the developers have added in something which has yet to be seen in the world of Fortnite. We are talking about a bout a working turret which players can mount and use to annihilate enemies. All this and more is coming to Fortnite with its v6.30 Patch. For more details, check out the complete details
here!