Overwatch's Ashe now live on PTR; see the first Skins here!
Ashe was revealed in an animated short called "Reunion," which hinted at her history with McCree. As a former member of the Deadlock gang, he abandoned his crew to join the good guys and apparently made a few enemies in the process. You can check out the Ashe gameplay video to see more of her in action.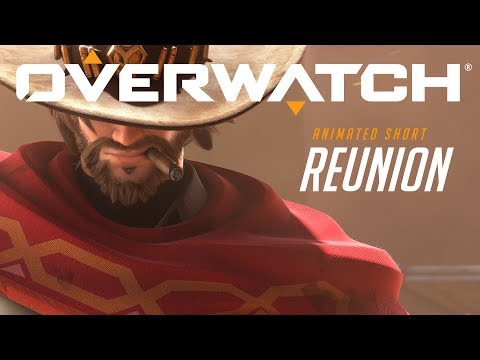 The Overwatch PTR Ashe update is finally live after her reveal at Blizzcon 2018. The newest Overwatch hero, Ashe, is finally live on the PTR on PC (sorry, consoles) and with it, comes some new skins. You can take a look at the skins below. Also keep in mind that this Overwatch PTR update didn't actually require a download. Sneaky, Blizzard.

Overwatch PTR Ashe Update Live: New Ashe Skins
Default: Classic Skin

Rare: Paintbrush Skin

Rare: Sunflower Skin

Rare: Tansy Skin

Rare: Yucca Skin

Epic: Posh Skin

Epic: Thorn Skin

Legendary: Gangster Skin

Legendary: Mobster Skin

Legendary: Jungle Skin

Legendary: Safari Skin
Furthermore, the developers have also added in details regarding all of her Emotes, Voice Lines and Intros. For details on those, check out the video by Hammeh down below: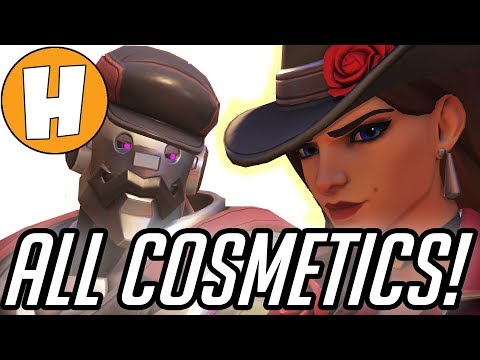 Source