Epic Games confirms that Fortnite will get another map
Many "Fortnite Battle Royale" players have expressed a desire for another in-game map. The current map has been in the game since September 2017, and that is why players want something different. To be fair to Epic Games, they have drastically changed it throughout this period. However, players would like something new and different, and it seems that they will get it.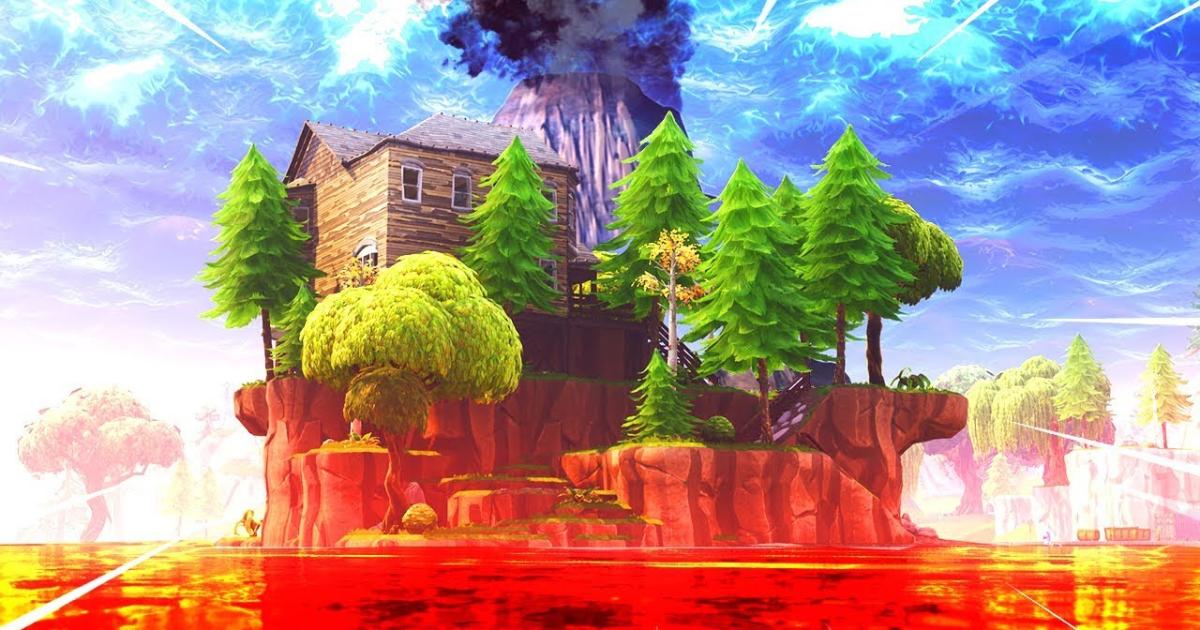 The "Fortnite Battle Royale" developer has announced that a new map would eventually be added to the popular video game. There is no doubt that this change would make "Fortnite" even more popular, especially if the developer decides to add unique elements to the new map.

New Fortnite map
Epic Games have made numerous changes to the first and only "Fortnite Battle Royale" map. The island looks nothing like the island from a few months ago as the game developers have drastically changed it. However, many players would like Epic Games to release a whole new map. The map with a completely different design, unique features, and maybe even a much bigger map.
Source