So, decided to check out what this LATE 3.3 patch has to offer when it gets released (not released yet).
Nothing much at all.
One good thing, FPS has increased. But they didn't even bother to implement OCS server-side, just client-side.
Planets got pushed out (6 months again?) due to half-implemented OCS.
Chat doesn't work. Chat.
Elevators don't work.
Ship doors don't work.
New truck stop is new empty.
Crash crash crash crash.
Basically, you'll experience the exact problems from 6+ months ago, but now with higher frames per second!
FOIP is garbage after 4 minutes. FOIP is not fully working or implemented. You can't talk to people next to you or anything like that. How this was a priority, I will never know. So, there is no point to FOIP at all, but it's there! Big deal, FOIP in SC is nothing new other than it's broken, which also isn't new.
The forums over there is a No-Go zone. People are asking legit questions only to be attacked by White-Knights. Which by the way, the "fans" are beginning to be enough of a reason to just move on from this game. They are really applauding a car wreck as it's happening. They are on guard duty, lording over the SC Forums as if they were mods. It's funny and sad.
The mental gymnastics when excusing the goalposts being moved is astounding. I would literally be out of business if I ran things like CIG and no amount of my fans could save me. I get paid up front. If I didn't deliver on time and completed/working assets as agreed to, I would be taken to court, lose (rightfully), and be bankrupt.
Chris Roberts may have been a good developer at some point in his life, but he is a shit CEO.
This company, this game, and these fans need to wake up.
You want to know who Chris Roberts is, watch this: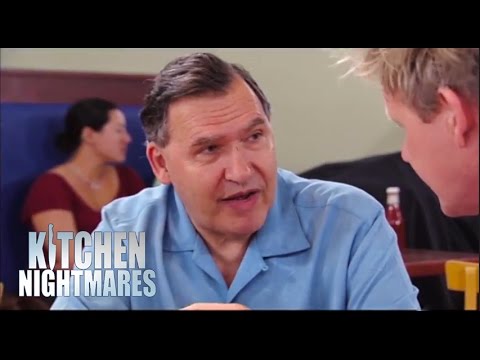 After watching that, tell me if this guy deserves your time and money.
To talk about games without the censorship, check out
https://www.reddit.com/r/MMORPG/