Why some people play MMOs alone
An interesting video about the loner who likes to play MMOs and why they may prefer being alone.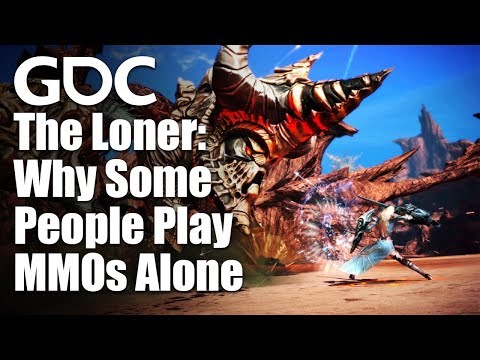 In this classic GDC 2011 talk, BioWare Austin's Damion Schubert discusses the rationale for solo playstyles in MMORPGs, the need to cater to this playstyle from a business point of view, and the design intricacies of providing solo play without invalidating the 'massive' parts of your game design.
15 Things ONLY SOLO Players Will Understand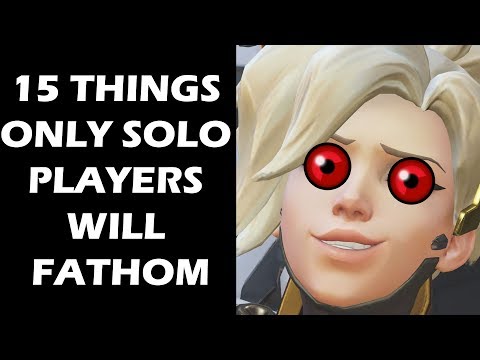 With all the games that emphasize finding friends and communicating, it's not easy being a solo player. Whether you're playing alone in a multiplayer title, locked out of activities meant for pre-made teams or just trying to find an ending that won't disappoint you in single-player titles.
"We all do the best we can based on life experience, point of view, and our ability to believe in ourselves." - Naropa "We don't see things as they are, we see them as we are." SR Covey