Definitive Edition of Divinity Original Sin 2 now on Steam
Haven't played around with it yet (currently downloading the 8.9 GB update) but FYI it's free for anyone that bought the "vanilla" OS:2. Tons of improvements and additions and a new DLC included.
The only bad news is that it isn't compatible with the existing save files so you'd have to start a new game for it.
There's also a new party member available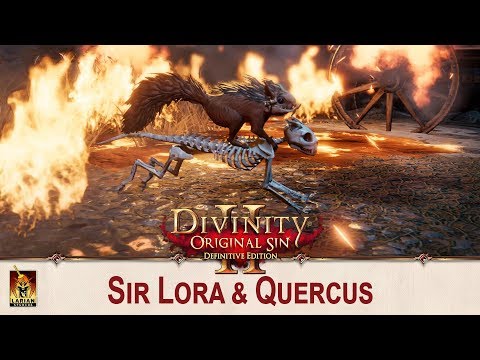 "Microtransactions? In a single player role-playing game? Are you nuts?"
― CD PROJEKT RED

"... the "influencers" which is the tech name we call sell outs now..."
__ Wizardry, 2020