The Bard's Tale IV Release Date
The Bard's Tale IV will release on PC on September 18th with console release later this year.
Features
Return to a Land of Magic and Mystery
100 years after The Bard's Tale III: Thief of Fate, Skara Brae is once more in danger from shadowy forces. Recruit a party of renegade heroes and rise in defiance of the dark powers that be to save the world from its greatest threat yet
Build a Team of Heroes
Assemble a party of up to six adventurers tailored to your distinct play style. Level up your companions and customize them with new skills and gear to survive
Multi-level Tactical Combat
Fight cultists, goblins, giants, wraiths and other mythical creatures in turn-based battles that reward strategic positioning, clever thinking and masterful combos
Delve Deep Into Deadly Dungeons
Journey to ancient ruins teeming with creatures, traps and mysteries. Unravel over 200 challenging puzzles and reap the rewards for your advantage
Solve Riddles to Upgrade Your Weapons
Hunt for legendary artifact weapons whose true powers can be unlocked by solving the many clever puzzles etched into them
You can preorder the game now starting at only $27.99 for the Standard Edition up to $109.99 for the Ultimate Edition.
https://bardstale.com/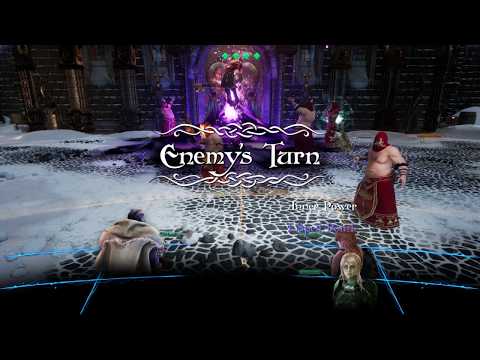 Post edited by blueturtle13 on