YouTuber and his family gets death threats because he criticized Star Citizen in a video.
YouTube streamer known as SidAlpha, posted this video after receiving death threats. This also resulted in many for and against posts about how CIG has been handling the making of Star Citizen and S42 so far, in Star Citizen forums.
Let's talk about the Star Citizen fan that threatened my family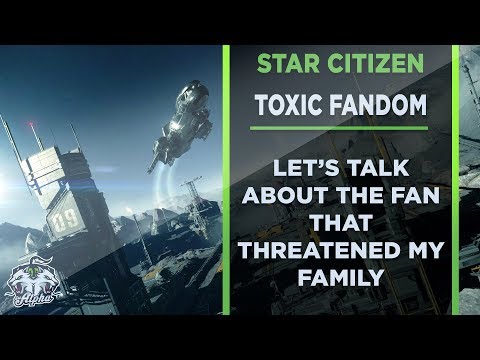 Here's the video that started it all.
Star Citizen: $27k reasons why crowd funding can go wrong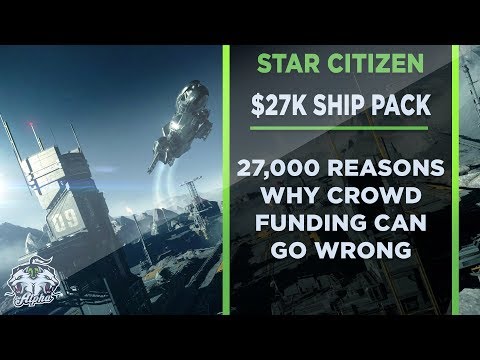 "We all do the best we can based on life experience, point of view, and our ability to believe in ourselves." - Naropa "We don't see things as they are, we see them as we are." SR Covey