Linux gamers: time to represent your distro!
As I am much older and more mature, I have moved on to a more mature operating system. amiright?
Now that open source drivers don't suck anymore, and you don't have to fight with the binary blob drivers anymore, gaming in linux isn't bad at all.
You can even game on debian now that all of the open source drivers are stable enough to be including in debian-stable.
Although, I know most of you are probably using nubuntu
.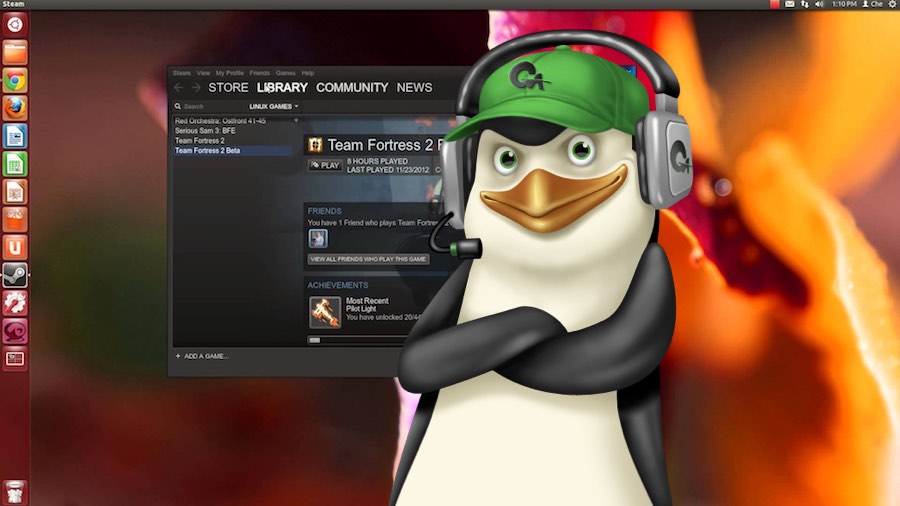 Which distro?
---
Debian

7 votes

Slacko

&nbsp

0.00%

Mint

28.57%

Ubuntu

28.57%

SteamOS

&nbsp

0.00%

Cent

&nbsp

0.00%

RedHat

&nbsp

0.00%

Custom DIY distro

&nbsp

0.00%

Other Linux Distro

&nbsp

0.00%

Non-Linux, FreeBSD distros

&nbsp

0.00%

Non-Linux, Lame Windows

28.57%

Non-Linux, Apples BSD port (Mac OSX)

&nbsp

0.00%

Other, Other

14.29%