Um, what is the deal with the rare style vendor. devs sleep at the wheel?
If I am not mistaken, this thing has not been updated since 2015. That is when the last set in the vendor was released. How are they so slow? How can a pair make a game
https://projectgorgon.com/
And how can a small team do this out of nowhere.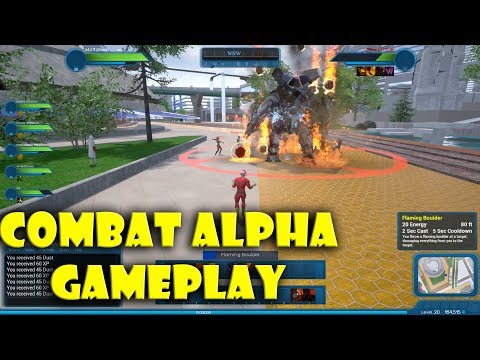 Anyone whom follows them know what is up with that? I decided to log on today and it just hit me like how is the Amazon suit the last peice of gear in that vendor?