Red Dead Redemption on Xbox One X - The 4K Remaster You've Been Waiting For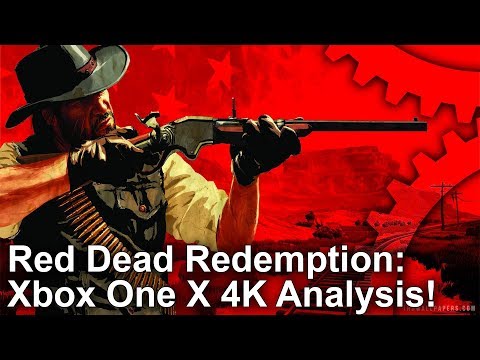 "A refresher before Rockstar's sequel releases this Winter - Red Dead Redemption gets the 4K treatment on Xbox One X. It's the first time this game's visuals have been improved since its release in 2010 on Xbox 360, where X hardware pushes the resolution from 1280x720 to 3840x2160. Add in 16x anisotropic filtering, and a tighter lock at 30fps, and this ranks up there as one of the most satisfying reprisals of Xbox 360's back catalogue. "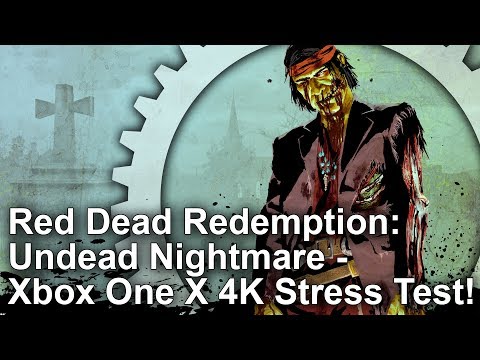 "Rockstar's horror expansion pushed Xbox 360 hard at the time - with engine changes to support a new zombie apocalypse twist. But does that affect Xbox One X's bid for running the game at 4K at a locked 30fps? Tom finds out - with thoughts on where this leaves expectations of Red Dead Redemption 2."
Post edited by Mikeha on