TEAM PLAY
Feel the excitement of scoring goals in team play effort.
CHARACTER POSITIONS
Players can choose to either be a FW (forward), MF (midfielder) or DF (defender).
As the game progresses, you will be able to choose advanced rolls to master your position on the pitch.
Each position requires its own unique skills in order to compete at the top level.
CONTROL
Experience spectacular overhead kicks, different kinds of tackles, powerful shots, and many other individual skills your role can perform to show your skill on the pitch.
FEATURES
-Room host is the match host
-Much higher rates than the shut down official servers
-Extra in game commands
-Temporary starter gear for newly created characters
-Golden time (Bonus experience and points) is now daily!
-Multiple languages available via our launcher.
Trailer: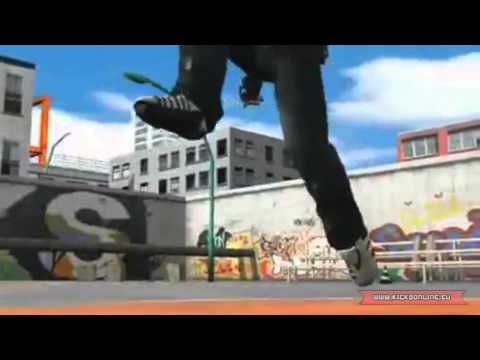 Gameplay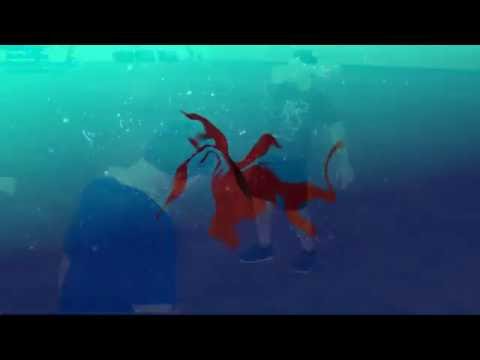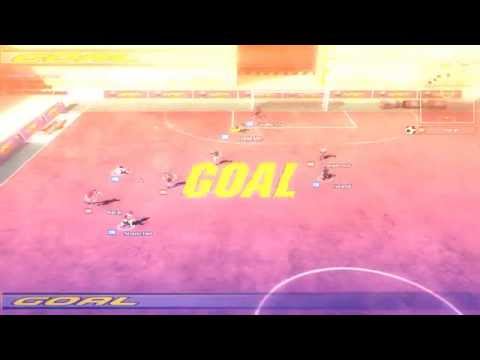 Website:
http://kicksonline.eu
Forum:
http://forum.kicksonline.eu
Facebook:
https://www.facebook.com/kicksonline.eu
Twitter:
https://twitter.com/KicksOnlineEU
Discord : https://discord.gg/U6v6XEN

We also have our own Facebook chat where we just hang out and organize games! (Ask me on the Discord if you want an invite)