Blizzard trying to expand gcds
I'm honestly surprised this didn't get more attention when it was talked about on the official forums last month. Anyway here's the blue post:
https://us.battle.net/forums/en/wow/topic/20762126139#6
or video where it talks about it: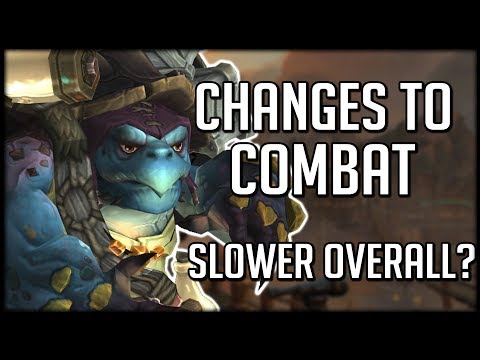 Pretty much Blizzard is "thinking" about adding gcds to trinkets and certain major cds that are currently ogcd to "set the overall pacing" in both pve and pvp (they claim mainly pvp). FFXIV's 2.5 gcd on skills as well is limited ogcd in many cases was/is a big turn off for many people, so maybe people that currently play can give thoughts on if WoW's combat starts to morph into FFXIV's to an extent. Keep in mind haste does noticeably lower WoW's gcd whereas its less noticeable in FFXIV (called skill/spell speed in FFXIV).