Astellia Online Russion Beta Registration is open!
I am registered and ready.
There is an announcement about Russia License by Gamenet and CBT coming soon, you can apply for the beta now:
https://playastellia.com
Posted a couple videos from Rendermax YouTube.
https://www.youtube.com/channel/UCZuy_lL6pcrFCDEbEoumrlw
This is the Astellia prologue, as you can see the game has classic gameplay, tab-target combat (a bit buggy) and a summon system that seems to be the core system of the game.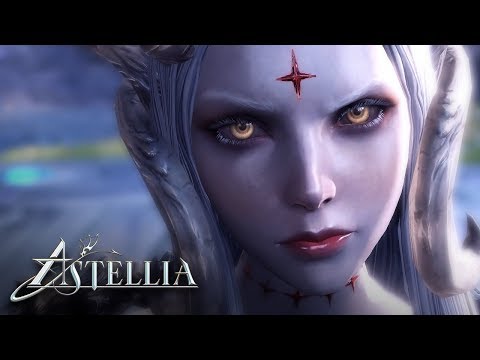 Here is some low-level Archer gameplay. Playing with 500ms+ ping so I'm sure the combat is at half speed. The game has been announced recently for Korean release in the second half of the year.