Star Citizen & SQ4 Roadmap (updated April 8th)
Star Citizen has now posted on the site overhaul the new production roadmaps; the intent is to drop the feature-driven updates approach and lean towards a date-driven one. This means X or Y feature will not be imposing if it can't be done by X date, giving preference to release what they have implemented instead.
Roadmap: https://robertsspaceindustries.com/roadmap/Alpha 3.13 is released. 3.14 is currently on Q2 2021 schedule.
A quick rundown on this roadmap: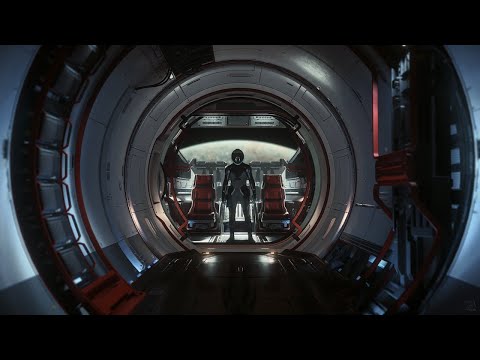 There are 2 types.
the release view shows more of the committed features for that specific milestone.
the progress tracker shows everything that is being worked on via ongoing milestones that every team currently works on.
Post edited by MaxBacon on