(updated!) Authorities looking at regulating RNG as gambling
// UPDATE
http://www.pcgamer.com/belgium-says-loot-boxes-are-gambling-wants-them-banned-in-europe/
Belgium confirms loot boxes are gambling, and is pushing to ban them from Europe altogether.
US waking up against loot boxes as well: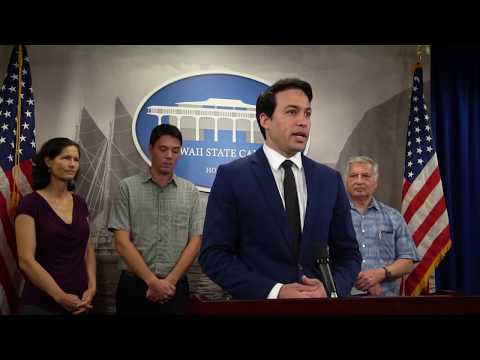 // ORIGINAL
As seen here:
https://www.pcgamesn.com/star-wars-battlefront-2/battlefront-2-loot-box-gambling-belgium-gaming-commission
I would just say it's about time, perhaps this will be the first steps that will start to regulate the unregulated gambling extravaganza that we know as Loot Boxes.
You can see that EA already came in defensive saying their loot crates are not gambling, Blizzard still to comment on it. I hope this goes forward because only legal regulations can defeat the paid RNG monetization trend.
Post edited by MaxBacon on