Hello everyone,
So I recently tried out my first survival game. I chose Conan Exiles mainly because of a nice youtube channel about it from (thranxes)[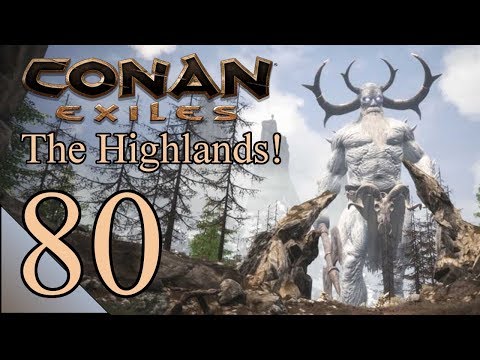 a recommendation from Sovrath (I highly respect his opinion). The game has its pros and cons.
I've been playing a ton on a vanilla solo player server. I'm currently lvl 24 and I wonder about the prospects of the genre.
Keeping your belly full and water is easy to do and a nice realistic touch.
Crafting everything you need is good and fun. It has excellent crafting capabilities.
But then, what else is there? It seems like it is just it. It is a bit more gritty than other games but other than crafting, what else? The fact that the servers are small and max out at 40-70 players. I see that you can run your own server which is nice but I wonder why not just make a huge MMO map with thousands of players and have food/drink be the issue.
What are your thoughts on the survival genre? I only paid this game, but what do other games have to offer? (Edited for clarification)
Down below is a quick review of Conan Exiles
Pros:
Good graphics
Good crafting and building capability
Thrall system is nice (basically enslave NPC's)
The world is immersive, I like the lore, makes me want to see the old Conan movies
Religion system is nice
Night, day, sandstorm, heatstroke, freezing
Cons:
Combat is atrocious
NPC models move and rubber band in awful manner
Easy to exploit pathing bugs and issues with large monsters
I've died from crappy pathing
Cryomatrix