Can whales save us from the loot box incursion?
Interesting video I was watching today, even though I'm not really sure if 20k$ over 5 years spent on games qualifies as being a whale or not.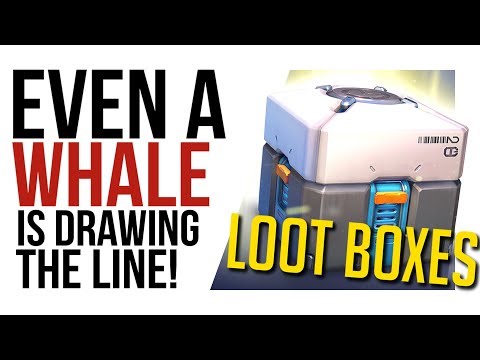 Interesting point was though that maybe whales do have a line that devs/publishers can cross and maybe the randomness of loot boxes is the key to at least slowing them especially if they become more linked to progression/character growth.
Also I'm curious to know what amount everyone considers to be whale level.