Star Wars: Battlefront 2 - Powerful Microtransactions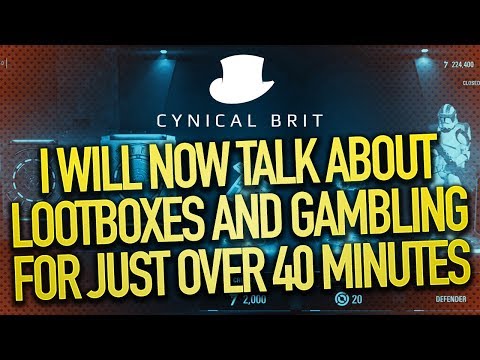 The upcoming Star Wars: Battlefront 2 will have loot boxes, including gameplay enhancing perks. These come in a variety of rarities, ranging from Tier 1 to Tier 4. The lower tiers include things like new skills, 10% cooldown reduction, and 5% damage boost across the board. Tier 4 gives you perks like invulnerability when using ultimate skills, 50% increased weapon recharge, 30% damage boost or 50% increased HP.
Your character levels are not based on time spent playing, but on the total number of cards you own. This, in theory, allows you to spend an unlimited amount of money on loot boxes on Day 1, getting a huge advantage over those who do not spend anything.
How do people feel about this? To me, this is the worst gaming news in a long while. I am a passionate Star Wars fan and was excited about Battlefront 2 (which seems to be a great game, by others' accounts), but this implementation of loot boxes is the worst one I can think of.
Post edited by laxie on