LOL @ Typical Kickstarter trash
Before Kickstarter campaign:
"HEY GUYS! CHECK OUT HOW AWESOME OUR FUCKING NEW GAME IS GONNA BE!!! GIVE US MONEY AND WE'LL DO IT...CROSS OUR HEARTS AND HOPE TO DIE!!!"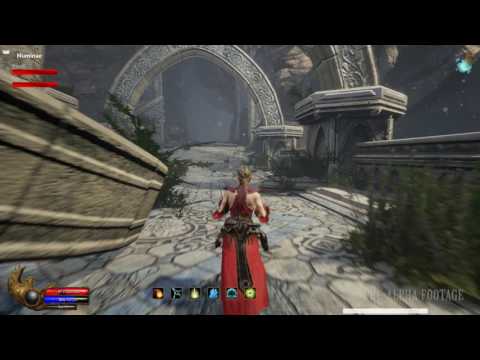 After Successful Kickstarter Campaign and 2 years of banking 8% off your investment on high yield/high risk bonds:
"Hey guys, this is what we've made so far... give us more moneyz and well add stretch goals.. like... a mount!!"