Next Pantheon Stream this Friday
VR and CohhCarnage is teaming up again to show off the new tech art and its effects live in-game. This stream will be 30 mins and will air Friday the 29th at 2 pm pst.
You can check it out at either twitch.tv/visionaryrealms or twitch.tv/cohhcarnage.
https://www.pantheonmmo.com/content/forums/topic/6963/another-pantheon-stream-with-cohh-carnage
Edit : Here is the video of the stream that happened on Friday Sept.29th.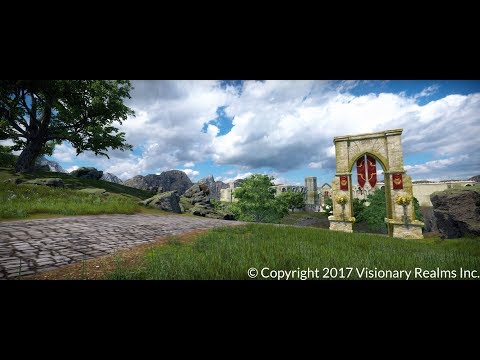 Post edited by Kumapon on