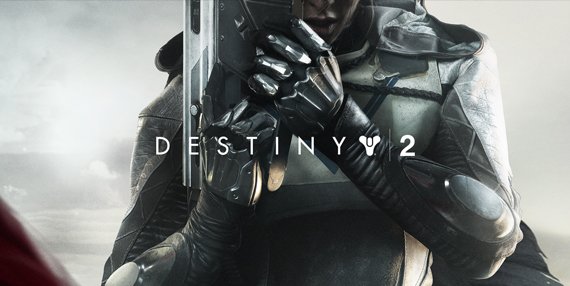 Week of the Year to Date with PC Launch Still to Come
Destiny 2's Concurrency Hits All-Time High for the Franchise
Destiny 2 is Largest Ever Day 1 Sales Globally for PlayStation Store
Destiny 2 surpassed Destiny's records for engagement and digital sales in launch week. "With franchise pre-order records broken, and record day-one performance on PlayStation Store, it's exciting to see engagement at the highest ever week-one concurrency for the franchise. Destiny 2 is off to a strong start as the #1 console gaming launch week of the year to date," said Eric Hirshberg, CEO of Activision. "With the PC version yet to ship, Destiny 2 sets the stage for being one of the biggest video game entertainment events of the year."
Bungie CEO, Pete Parsons, said, "We hit some great milestones this week with our community." He added, "We are blown away that we've had eight days in a row in Destiny 2 where we've seen more than one-million concurrent players grace our worlds. It's equal parts inspiring and humbling, and we're looking forward to showing everyone what's coming next!"
For the third year in a row, Destiny is the #1 console-only game viewed on Twitch by minutes watched. Destiny 2, including its two betas, had more than 600M minutes watched on Twitch before the raid, a fan-favorite, endgame, 6-player gameplay experience started. The raid, called "Leviathan," went live for players on Sept. 13 and immediately shot to the #1 position on Twitch based on total concurrent viewers.
http://www.businesswire.com/news/home/20170915005228/en/Destiny-2-Delivers-Biggest-Console-Video-Game