Remember Pixelimage (John Smedley indie studio) Hero's Song pixel art game that got shuttered?
Well from the makers of Warframe... there's a new pixelart game that seems like it could be a worthy substitute.
Check it out - Survived by
https://www.survivedby.com/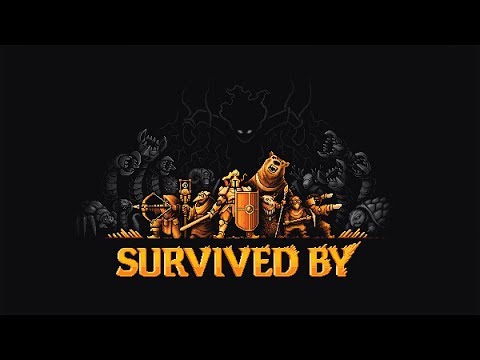 Yes there are differences - but for someone who was really looking forward to Hero's Song - this seems like it will do the trick.
Post edited by DMKano on