Shadow of War: WB games profiting from a dead developer?
I've never agreed with the idea of micro-transaction loot boxes in single player games and would always avoid these type of games until they end up in the bargain bin. WB games have been leading the charge for micro-transactions in single player games usually found in FTP games.
It's just came to light that one of the Monolith devs working on Shadow of War died of cancer and WB Games would have some day one DLC as a tribute to this dev, with some of the profits going to his family. At first this looked like a great gesture from WB until you look at the small print.
$3.50 of the $5 DLC would initially go to the devs family and in the small print it states unfortunately some states of the USA all of the money would be going direct to WB, but what the small print or WB games have not stated publicly is if the DLC is brought outside the USA all of the proceeds go to WB Games and none to the family.
I never thought in my life time I would see a game company trying to profit from the death of one of their employees. Something to think about if your were thinking to support this game.
The Official Trailer
TotalBicuit's response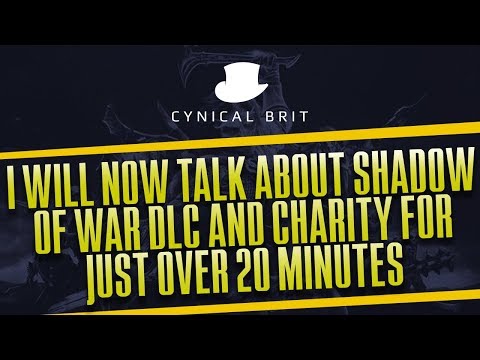 SidAlpha's response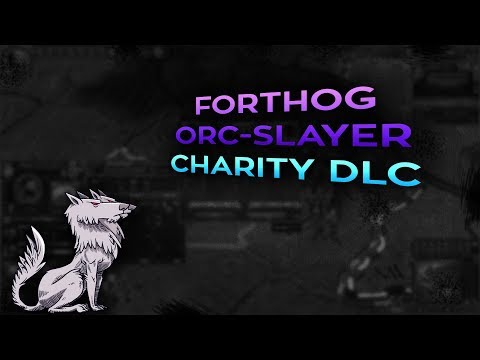 Edit: Just wanted to add since I've calmed down a bit since my initial reaction that it's important to remember that there is a family in mourning over a lost loved one (thanks to SidAlpha's video).
Post edited by Buccaneer on