A good video telling why ME:A came out the way it did.
They pretty much detail what happened to the game in it's development. All and all, it's not a bad game, just not up to the standards of the previous games, IMO. I still think it's worth playing.
THIS IS WHY Mass Effect Andromeda was such a DISASTER!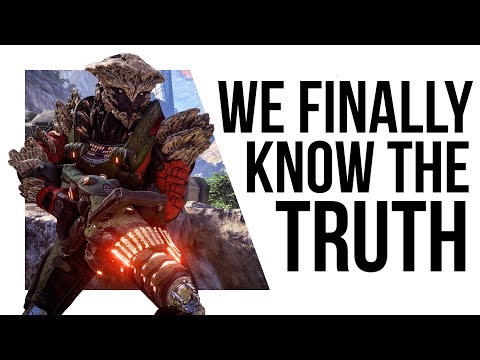 "We all do the best we can based on life experience, point of view, and our ability to believe in ourselves." - Naropa "We don't see things as they are, we see them as we are." SR Covey