World of Warcraft: Looking for Group Documentary
I played WoW since it first came out and still play it once in awhile to this day. This video is good on the history of WoW and brought back some memories from the angle of fans and Devs. Older video but worth it IMO, especially if you missed it when it first came out.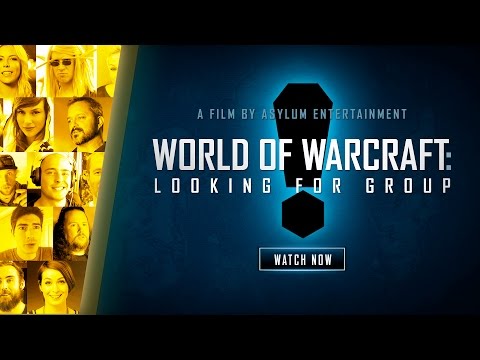 An all-new documentary celebrating 10 years of adventure, camaraderie, and /dancing on mailboxes all around Azeroth. Explore the history of WoW with its creators, and journey into corners of Blizzard and the WoW community.
"We all do the best we can based on life experience, point of view, and our ability to believe in ourselves." - Naropa "We don't see things as they are, we see them as we are." SR Covey