Looks like ESO is now over the 10 Million units sold mark
Being a no sub required B2P game this is definitely nowhere near 10 million active but their E3 trailer is talking about the 10 million number for the first time that I've seen. The PC NA server is definitely hopping though and if you level a new character and do random dungeon PUGs you will see a lot of players brand new to the game.
They are also previewing what seems to be a couple of new dungeons in upcoming DLC: Horns of the Reach and Clockwork City.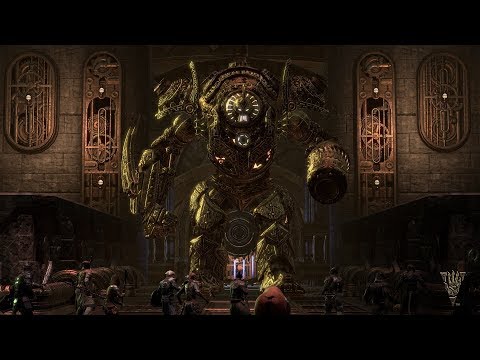 "Social media gives legions of idiots the right to speak when they once only spoke at a bar after a glass of wine, without harming the community ... but now they have the same right to speak as a Nobel Prize winner. It's the invasion of the idiots"
― Umberto Eco
"Microtransactions? In a single player role-playing game? Are you nuts?"
― CD PROJEKT RED