Evolution is Dagon Worship for its descendants?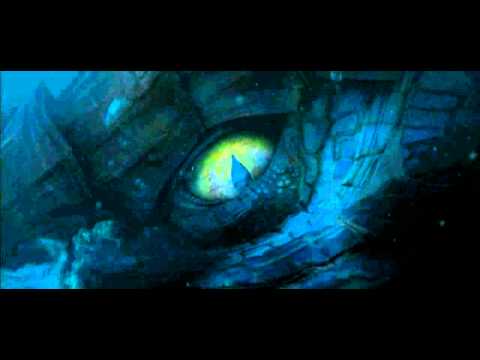 https://www.scientificamerican.com/article/spark-for-life-lightning/
"The high energy of a lightning strike creates an unusual form of phosphorus once common on primordial Earth and still used by many microbes today."
https://www.google.com/#q=evolution+from+fish
"Anatomical clues to human
evolution from fish
. It may seem strange that humans have
evolved from fish
, but the evidence can be found not just in fossils but also within our own bodies."
https://www.google.com/search?q=fish+god&source=lnms&tbm=isch&sa=X&ved=0ahUKEwi2h7L6movUAhVK5IMKHYF0DvAQ_AUIBigB&biw=1536&bih=755&dpr=1.25
https://en.wikipedia.org/wiki/Dagon
"We shall dive down through black abysses...and in that lair of the Deep Ones we shall dwell amidst wonder and glory forever."
H.P. Lovecraft