I'm curious why the graphics in pantheon look as dated as they do. Is this an issue of finances? Did the team have to use an older engine because they couldn't afford the licensing fees for a nicer engine? When looking at these two videos side by side, the graphical fidelity from one to the other is nauseating.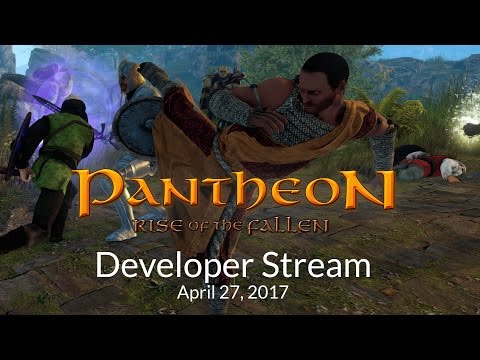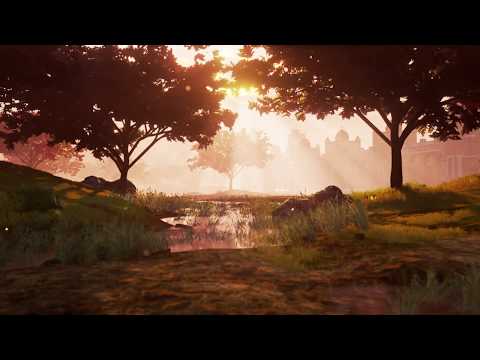 Now, I'm actually cautiously optimistic about pantheon maybe getting a graphical overhaul in the future before full release. I remember early screenshots of Shroud of the avatar, and it too looked incredibly bad, and it is quite beautiful now. So part of me still hopes for some changes in regards to this. Am I being unrealistic though? Is this as good as it's ever going to look?
I've been trying to get a few old EQ era friends excited about pantheon, and all of them have said no. It looks too dated, and they can't play a game with those graphics.
This leads me to my other thought. If most games start out with a really low graphical fidelity while they are building the early game. Why then is Ashes graphical fidelity already so high?