Gloria Victis: Road to the new combat system
Today the Gloria Victis team held the the first of a series of event's leading up to the introduction of the new combat system. For those that were able to fit in the server got the chance to participate in a midlander vs ismirs arena battle. It was a ton of fun and I can't wait for the new combat system update! If you haven't played Gloria Victis in awhile, it's a good time to pick it back up and share in saying goodbye to the current combat system.
If you're a Midlander playing primarily on Aquilla and looking to join a great guild - look for 'LEGION'.
Coming soon, new animations and combat: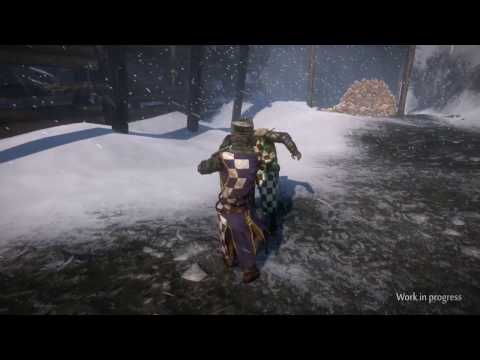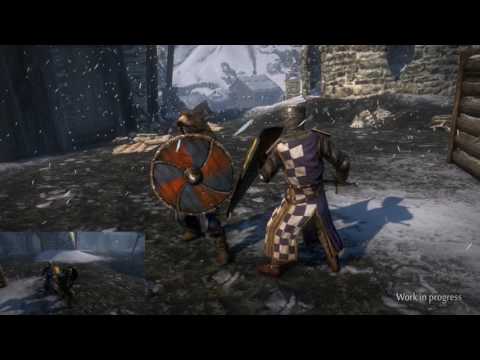 Post edited by Xodic on
Tagged: