Deep concerns about this whole project after doing some research.
For starters look at who is the about for this game.
https://www.ashesofcreation.com/the-team/
Literally almost no one has any experience in the gaming industry. I have no idea where they're getting those logos from because they sure aren't acknowledging them in the bios. The only exception is one artist.
Now lets look at the the Creative Director. The guy running this whole thing.
He worked with Xango, a multi-level marketing company.
https://en.wikipedia.org/wiki/XanGo
The company itself is questionable about it's legality in operations. Making claims in the past about the product doing more than what it actually can do. It's a juice and the claims were that it can basically cure you of multiple ailments.
Here he is doing the ice bucket challenge for the company.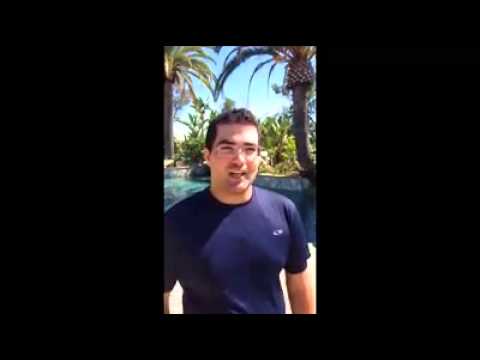 John Oliver did a show on it, explaining how these companies operate.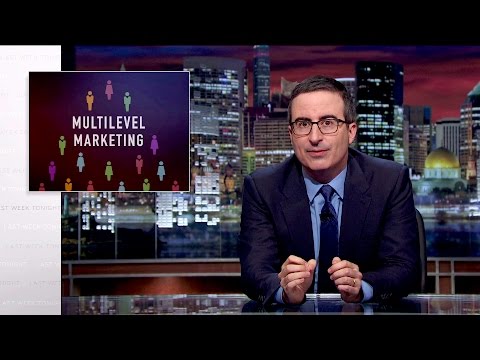 Now let's look at their referral program.
https://www.ashesofcreation.com/referral-program/
Sound familiar?