Just thought I'd let people know about their latest events schedule. I haven't played since launch but will try it out again to check out updates. They have been busy...
Fallen Legion's Downfall

Event Dates: April 26, 2017 to May 17, 2017
Greater opportunities to tame Heroic Familiars from the Lairs and daily log-in attendance rewards!
New Rider Attendance Event

Event Dates: April 26, 2017 to May 10, 2017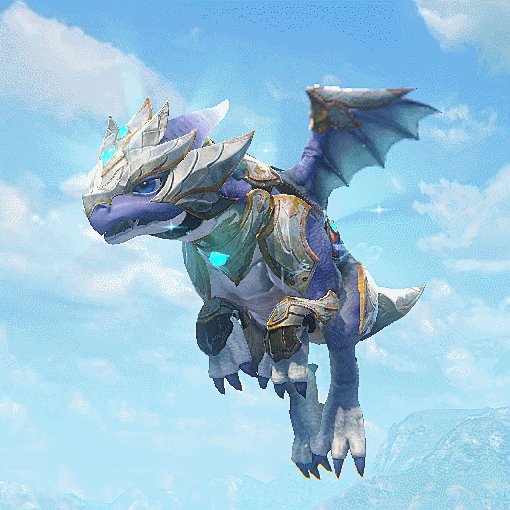 Mount: Silver Laiku
Max Level: 35
Can be turned into a pet
Type: Aerial
Comes with the following skills:

Mythic Resilience:

Mythical familiars can shrug off the environmental status effects of all regions

Silverlight Brilliance:

Level 1: Increases Physical Attack by 12%, Magic Attack by 12% and Move Speed by 6%
Level 35: Increases Physical Attack by 20%, Magic Attack by 20% and Move Speed by 10%

Silverlight Acceleration:

Increases Move Speed by 20% for 15 seconds

Silverlight Ley Lines

Level 1: Cast Time decreased by 1%
Level 35: Cast Time decreased by 3%
http://icarus.nexon.net/en/news/article/22112/fallen-legion-s-downfall-and-special-attendance-event
"We all do the best we can based on life experience, point of view, and our ability to believe in ourselves." - Naropa "We don't see things as they are, we see them as we are." SR Covey