A Living Legacy: Designing Chronicles of Elyria (PAX East 2017 Presentation)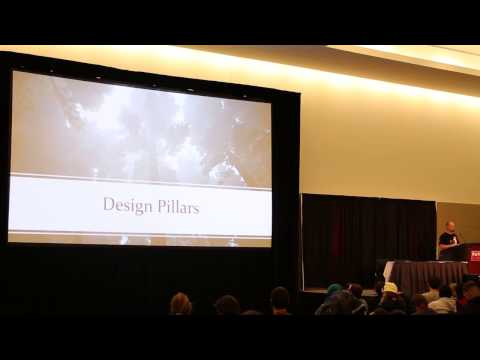 I haven't watched a second of this presentation yet. And I mean that literally. I'm linking this here before I've watched any of it.
How about you save me the time? Please, at your leisure, tell me everything that's wrong with whatever it is that's talked about during this video. There's 49 minutes here. So please, earn those "I was right" credits. Drink it all in.
Quotes with time indexes are appreciated. I want to know specifically why I suck for wanting this game to succeed. I know I can count on you. I know you won't disappoint me. Thank you for your time.
Post edited by SedrynTyros on