Email arrived this morning - "Join the new official Lineage II server" - (note it's for EU)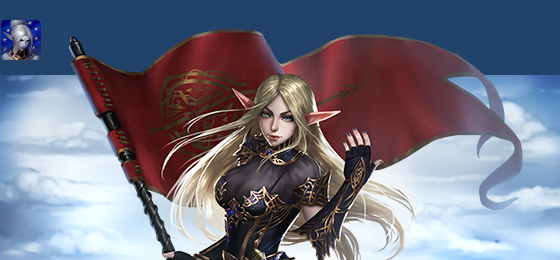 Become a legend of a new Lineage 2 world

Do you remember your first steps in the world of Lineage 2? Everything was unexplored and everything was possible.

For the first time in 5 years, we are thrilled to invite all European players to join a new official Lineage 2 server that is about to open on the 4game platform on March 21.

The schedule for running key game features like Castle Sieges, Clan Hall auction, Item Auction, and Olympiad will be announced later. Follow our

facebook page

or

twitter

to get the latest news about the server launch.

At the moment all community members are invited to participate in a

community-wide vote

on a name for the new server. Traditionally, all Lineage 2 servers pull their names from in-game lore, and a lot of such titles have been nominated as voting candidates.



You are receiving this email because you are registered for Lineage II, 4game and subscribed for receiving email notifications and news. If you prefer not to receive these emails, you can unsubscribe. Processing your request to unsubscribe may take some time, but not more than 24 hours. If you prefer to unsubscribe via postal mail, please send your name and email address to us: 26-28, Rue Edward Steichen, L-2540, Luxembourg.
Lineage® Lineage II Goddess of Destruction® are registered trademark of NCSOFT Corp.
© 2003, NCSOFT Corp.
Innova Co. S.à r.l. is is granted by NCSOFT Corp. the exclusive right to publish, distribute
and transmit Lineage® II in Europe. All rights reserved