This is the Space MMO to watch.
Looking at this game and this is definitely the space sim to watch for. They have reasonable developers who will actually give you a solid game by 2018. Its a sandbox mmo space game. You can build bases, trade, ect ect.... This game will be everything Star Citizen hopes to be and much much sooner available to the public.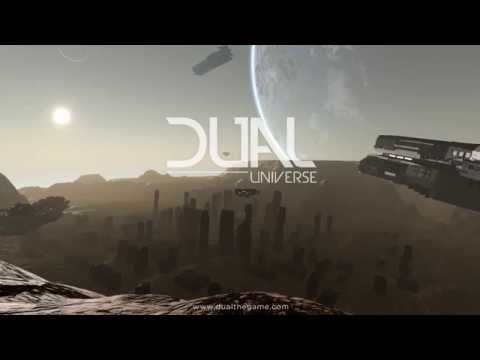 now please be reasonable they will polish the graphics and animations.
Are you onto something or just on something?