Small Scale PvP, Short Videos
Duelist (TLDR - rat with stealth) vs Confessor (fire mage):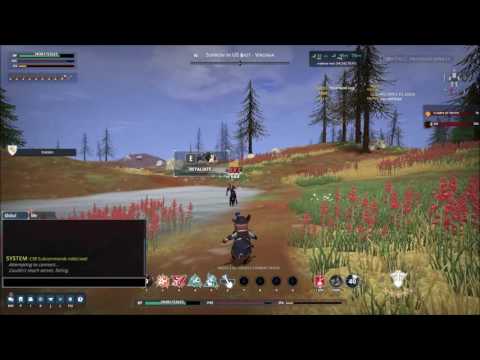 Centaur (melee support) vs Duelist, fight starts
@1
:25:
Druid & Ranger vs Knight & Centaur:
PS
It's all pre-alpha tests + on low settings etc.
PPS
There's much more PvP videos in Tinnis' thread on Crowfall forums, actually I took two of them from there -
Assorted archetype videos - duels, ganks, island brawls and the apple thief?!