Gigantic: Next Closed Beta Weekend Starts October 20th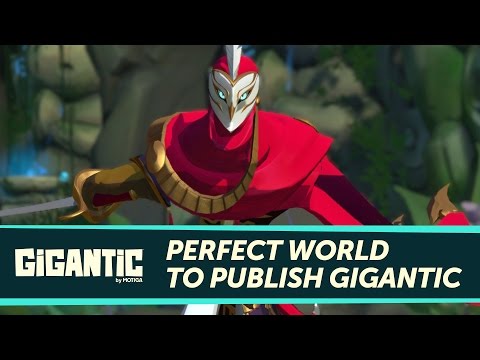 Join Us For A Gigantic Weekend
Everything kicks off this coming Thursday, 10/20, when Arc, Windows 10, and Xbox One users who have already unlocked the game will be able to jump in and play. Want a chance to jump into our Closed Beta Weekends? Make sure to sign up here.
Here's everything you need to know:
STARTS: Thursday 10/20 @ 9am PDT (12pm EDT / 18:00 CEST)
ENDS: Sunday, 10/23 @ 11:59pm PDT (3am EDT / 9:00 CEST, Monday)
PLATFORMS: Arc, Windows 10, Xbox One
DETAILS: Here's what to expect:
4 Featured Heroes: The Margrave, Tripp, Voden, Xenobia
4 Random Heroes: Every player will have an additional four heroes randomly unlocked on their account.
1 Map: Siren's Strand
0 NDA: Screenshots, streaming, and video are encouraged!
http://www.arcgames.com/en/games/Gigantic/news/detail/10205153-closed-beta-weekend-incoming!