SC Special 10ftc, character footage & customization
So yesterday a new format of 10ftc was shown now dedicated to specific topics and a lot more footage to show, a lot of information on characters and customization, and mostly showing off faces, all the details and their animations.
This video is only the footage cut from the full thing: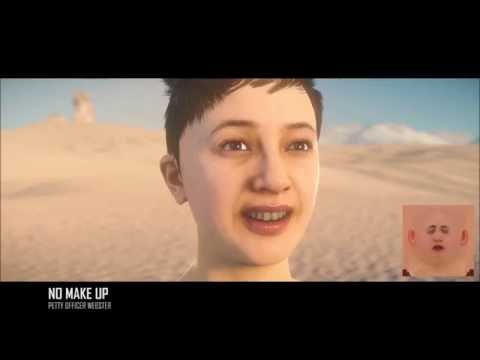 The actual full thing with the Q&A and discussion
is on this video
.
Only the hair as they said really needs to be put as par with the rest and some bits on the facial animation felt a bit canny valley. But comparing this to how the characters looked last year on the Morrow Tour and the Bishop's Speech, far better!
Post edited by MaxBacon on