Hello alles
Argardh: Knights of Tibia Trailer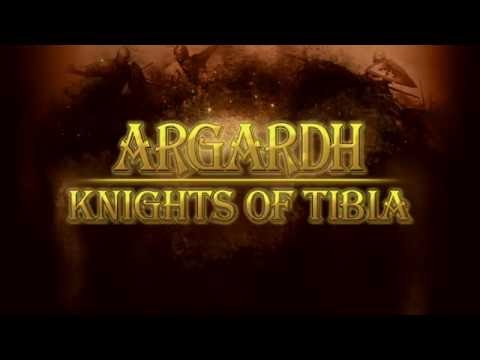 Want to introduce my own game i've made of Open-source material mostly from Otland.net but also the Open-Tibia community in general. The map, the world and its history and lore however - is a creation of my own.
5000 hours or more have been put into this project so far and more will come, the game/map is 90% ready and it's about 6 months until Game-release..
It is currently in "Closed Beta" but anyone can Download the client and login to play.
23 July -16 Aug is Beta 2.0
Open-Beta Launches on 23 August(!!)
For Tibia-players the starting date is as important as anything, if you're a Tibian you know why(everyone competes like crazy for first levels, first to kill a dragon, claiming castles, guildhalls and houses etc).
Anyways, here's a short video-trailer.. just first version
Subscribe my youtubechannel or facebook page if you want to be updated!
https://www.facebook.com/Argardh/
Websites:
www.Argardh.com (Fan/Community/Information site)
www.Argardh.info (Server info, and the adress you connect to)
I'll get back with screenshots tomorrow!
Be well!
www.Argardh.com F2P, Open-source with low-req/graphic MMORPG launching Open-Beta on 23rd August. Based on Tibia 8.6
Follow us: www.facebook.com/Argardh Youtube-channel: www.youtube.com/channel/UCNmxHWGpO790r-4wn4AEeSA