Last year, developer Chris Roberts promised to show up in person at the 2016 PC Gaming Show to talk about Star Citizen. However, Polygon has learned that Roberts will not be on hand. Cloud Imperium will not be participating in the PC Gaming Show despite agreeing several months ago to do so.
A representative for Cloud Imperium tells us that Roberts sent PC Gamer his regrets just a few weeks ago, saying that his schedule won't allow for a trip to Los Angeles. In fact, the studio is skipping E3 entirely.
Instead, the spokesperson tells us that Roberts will be devoting all his efforts to work on Squadron 42 at his studio in England. The rep added that the studio will have something to show at Gamescom in August.
[Source Polygon]
@1m42s
: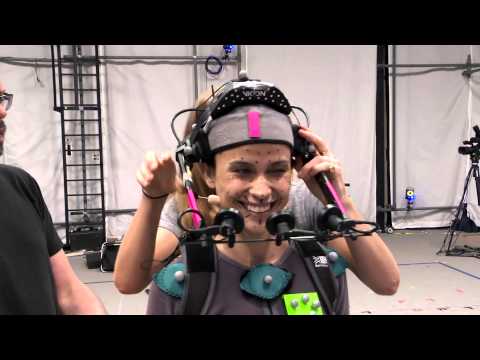 -----
I am usually just reading but this really hit me as strange and i had to post.
I am wondering why the Star citizen representative on this forum,
@Erillion
, is not posting this important news about the game. I always see him post almost immediately after CIG releases anything.
Carry on Commandos!