This gameplay footage was before they raised 1 dollar.
This is not a cinematic trailer they claimed it was the game engine itself. So this conversation is back to square 1 and the pie that everyone fed me is tasting like poop.
IDK what exactly to say other then the title. They had this much before they even raised 1 dollar.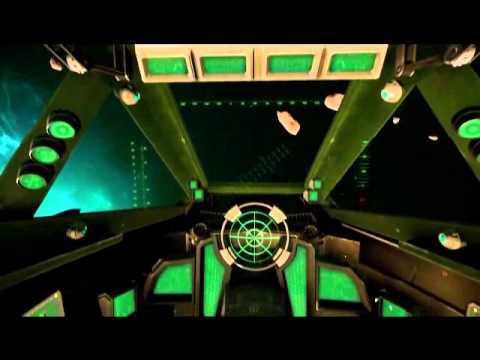 Start at 1:20 This is the cinematic trailer.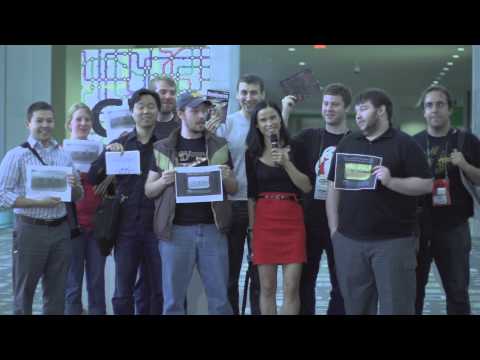 Then this picture of gameplay before even then.
Lots of usefull information from the Kickstarter Campaign that well cannot be denied or explained.
https://www.kickstarter.com/projects/cig/star-citizen
Scroll all the way to the bottom for beginning and well keep scrolling up to see what was promised at what price ranges.
Are you onto something or just on something?
Post edited by filmoret on